NEWS
The latest news about April Darby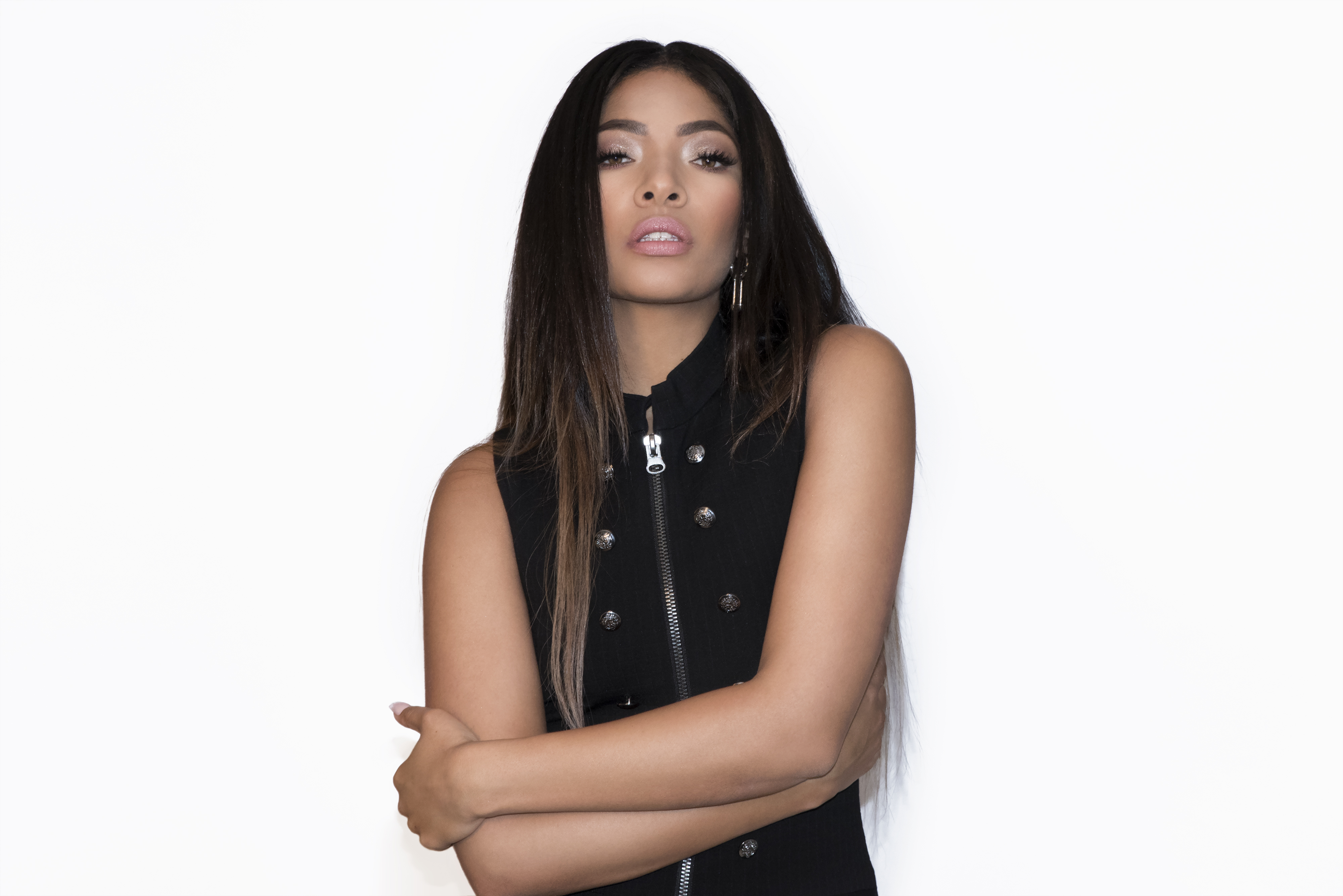 APRIL DARBY – A VOICE WITH NO LIMITS
April Darby is a multi-talented performer of world class, with a voice with no limits!
Determined to conquer every stage with her looks, dazzling performance and soulful vocals!
View more…….
View More
Lees meer
The Gallery
Photographer: Roxanne Letterie / Hair & Make up: Roos van der Hoeven, Eldridge Mullenhof & Salon Felitaj / Styling: April Darby, & UPR
MANAGEMENT APRIL DARBY
T: 0655300674 (Lucienne Schouten) | Int. T: +31655300674 | E: INFO@APRILDARBY.COM
For more information, please use our contact form below.