Discover, April Darby
April is een Nederlands/Amerikaanse zangeres en niet geheel onbekend in de wereld van theater en popmuziek.
April schitterde afgelopen seizoen in Expeditie Robinson en wist het tot de halve finale te schoppen.
Naast hoofdrollen in succesvolle producties zoals Aida In Concert en The Bodyguard in Nederland én België, schittert April nu in de rol van Amneris in de wereldprimeur van het vernieuwde Disney's Aida.
Ook verzorgde zij de opening van het Televizierring Gala, de Nederlandse stem van Beyoncé in de live- action film The Lion King, voorprogramma Eurovisie Songfestival en scoorde 2,5 Miljoen streams voor haar hit Gone Tomorrow met The Boy Next Door en Billy The Kit en bracht onlangs nieuwe muziek uit met haar nieuwste single History.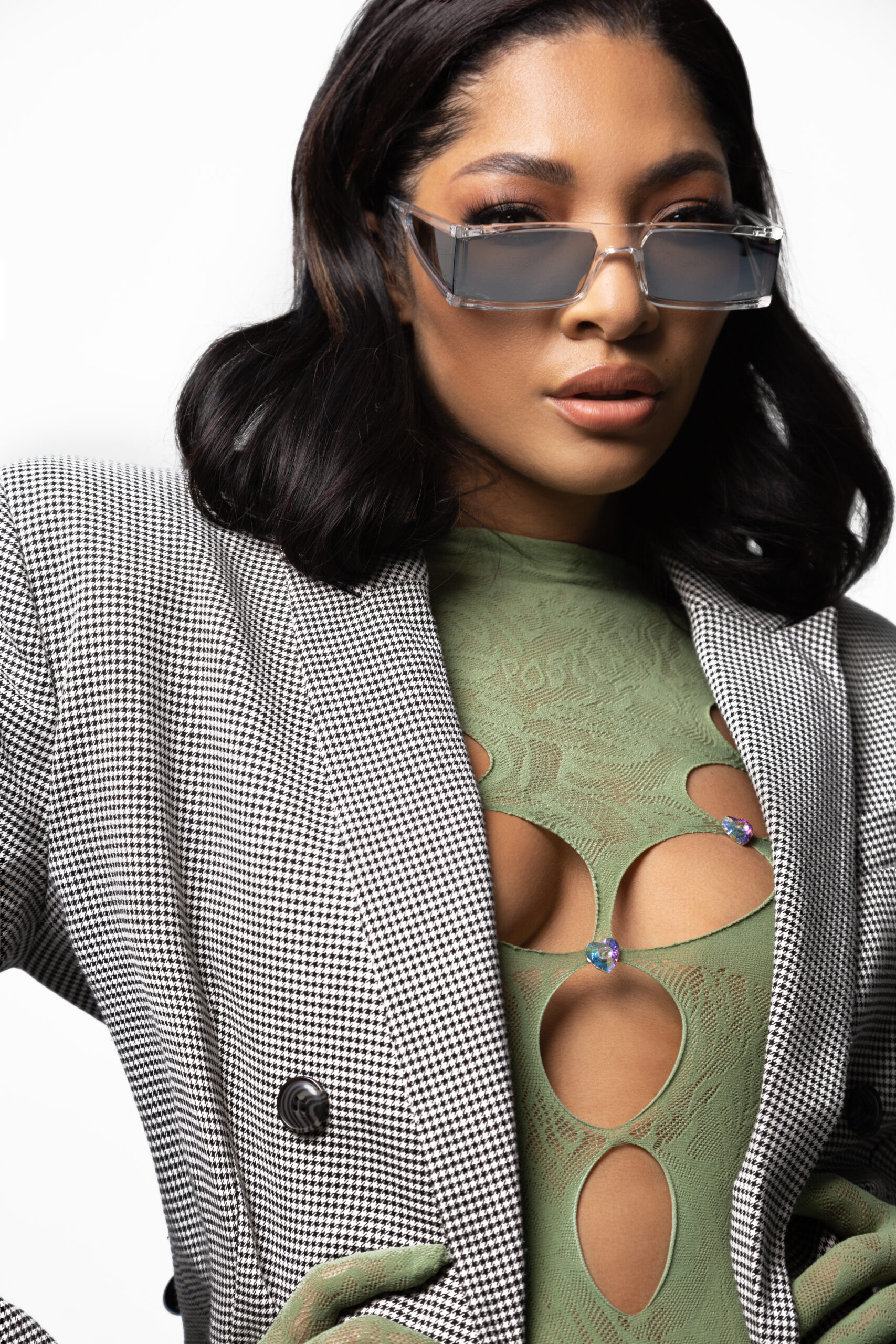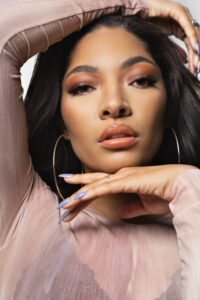 Video
APRIL DARBY showreel 2022
April Darby - Run To You
DOOR DE WIND - MISS MONTREAL (BESTE ZANGERS) - COVER BY APRIL DARBY
The Boy Next Door & Billy The Kit feat. April Darby - Gone Tomorrow
April Darby - New York (OFFICIAL MUSIC VIDEO)





News
https://www.aprildarby.com/wp-content/uploads/2023/06/552E2A4D-B82E-4E11-A619-D0976FAAD817.jpeg
716
403
APRIL DARBY
APRIL DARBY
https://www.aprildarby.com/wp-content/uploads/2023/06/552E2A4D-B82E-4E11-A619-D0976FAAD817.jpeg
https://www.aprildarby.com/wp-content/uploads/2023/05/IMG_4454-scaled.jpg
1708
2560
APRIL DARBY
APRIL DARBY
https://www.aprildarby.com/wp-content/uploads/2023/05/IMG_4454-scaled.jpg
https://www.aprildarby.com/wp-content/uploads/2023/05/img_391642788_663-scaled.jpeg
2560
2560
APRIL DARBY
APRIL DARBY
https://www.aprildarby.com/wp-content/uploads/2023/05/img_391642788_663-scaled.jpeg