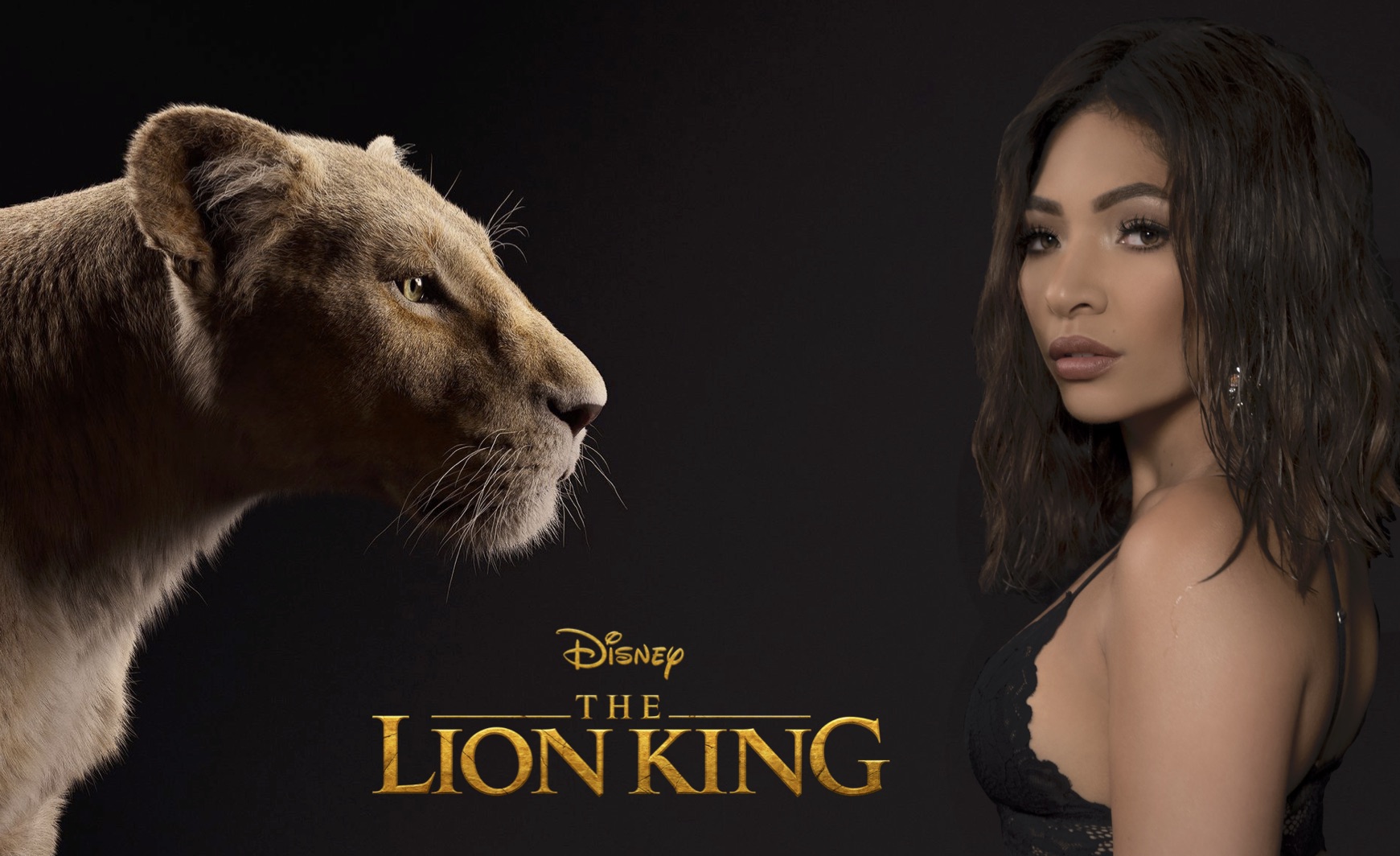 Vanaf woensdag 17 juli is de langverwachte bioscoop hit "Disney's The Lion King" terug van weggeweest.
Deze levens echte live-action movie is in de originele versie gevuld met een grote internationale sterrencast.
De rol van Nala wordt door niemand minder dan Beyoncé Knowles-Carter ingesproken en gezongen.
In de Nederlandse versie heeft de Nederlands/Amerikaanse zangeres April Darby de rol van Nala op zich mogen nemen.
"in de voetsporen treden van Beyoncé, zijn zeer grote schoenen om te vullen.
Ik voel mij vereerd dat ik de kans van Disney heb gekregen, om dit te mogen doen.
Het is een grote droom die uitkomt!
Naast inspreken van de film heb ik ook de nummers "Can you feel the love tonight?" en het nieuwe nummer "Spirit" mogen inzingen.
Echt té gek om deel te zijn van zo'n grote wereldprimeur!", aldus April Darby.
The Lion King OV & NL draait vanaf nu in alle bioscopen.